NEWSARCHIVE 12 November 2015 - 24 February 2016
Cruising back in time...
Cruising back in time...
Cruising back in time... ………………………………………………………………………………………………………………………………
24 February
Legowelt in Institut Fuer Zukunft Leipzig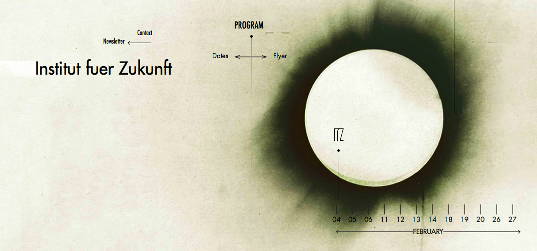 This Saturday Legowelt will return to Leipzig to play at the
Institut Fuer Zukunft!!! More information
here
19 February
Legowelt in Strassbourg France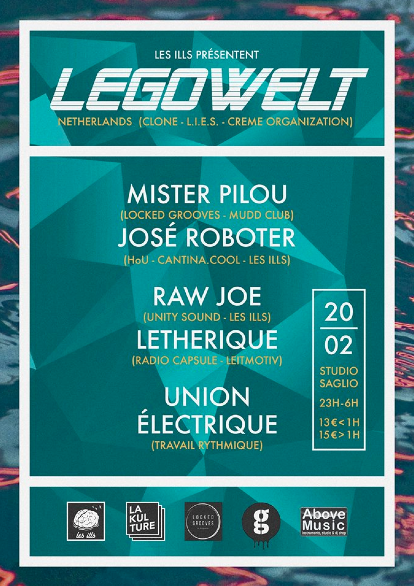 Legowelt will DJ in Strassbourg France this Saturday!
16 Rue Saglio, 67100 Strassbourg
11 February
Legowelt in Tresor Berlin This Friday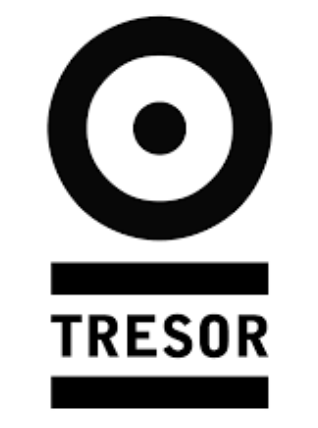 Legowelt will return to the legendary Tresor club in Berlin this friday 12 February
With Dexter, Abdullah Rashim, Skee Mask and lots's more! More information
here
5 February
OUT NOW Sampling Winter EP on UNKNOWN TO THE UNKNOWN
Yesss we keep them coming on Unknown to the Unknown Records!
Maxi 12" vinyl with 2 hot shuffle-fresh-minty deephouse tracks
perfect for the late nite deep introspective DJ moments
get it
clone
or the
UTU webshop
or your local dealer!!!
Check out the snippets: ……………………………………………………………………………………………………………………………
5 February
Legowelt in Lyon France
Saturday 6 February Legowelt will play a live set in Lyon France
at Club Transbo Villeurbanne
More information
here
!!! ……………………………………………………………………………………………………………………………
28 January
Legowelt in Rome Italy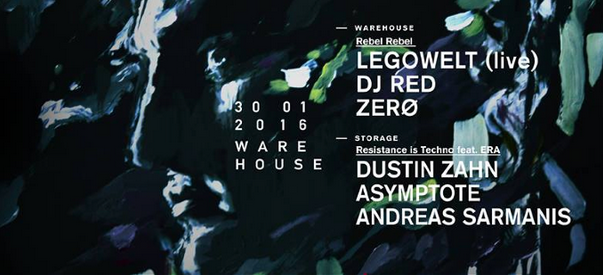 This Saturday 30th of January I will play in Rome at the Warehouse
More info
here
13 January
Strange Studio Stuff - The Casio CK500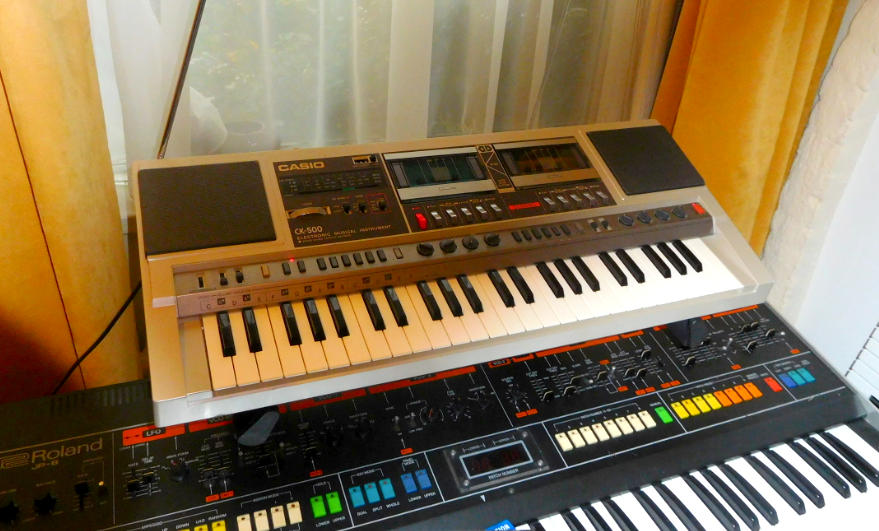 I recently acquired this in a shady deal behind the Rijswijk central station
The Casio CK500 "Electronic Musical Instrument" is a
1980s casio keyboard with a double tapedeck and a SW/FM radio build in
and one of the few keyboards with an antenna
The cool thing is that you can overdub tracks on the double cassette recorder=
Record blankets of casio woolleyness on a tape, put that tape in the player
tapedeck and record yourself playing over the stuff you taped earlier...
and record that again too on the recording tapedeck. Etcetera...
After a while you will so much tape disintegration that things become
ieeriely strange and vaguely interdimensional
This overdubbing business is a bit in theory because the tapedecks 'wow' and play
speeds are so different in each one that you get problems with being in tune.
Strangely you can't play they keyboard when the radio is on, you could, ofcourse,
first record it on the tapedeck and then play over it...
The keyboard part is quite basic, 12 preset sounds that sound vaguely
characteristic and warm but at the same time very infantile, plastic but overall, SINISTER.
You can't change much in the sounds, if nothing at all actually...
you can put vibrato, sustain and reverb over it.
There is a drumsection too with some cool analogue-esque rhythm box sounds and
accompaniement bass patterns with a variety of preset rhythms.
The cassette recorder is of such worn out quality that you can use it
for ultimate crappy tape mastering. Instant smacked out extreme NOISY minimal wave
vibes and tons of fun, though the novelty wears of quick.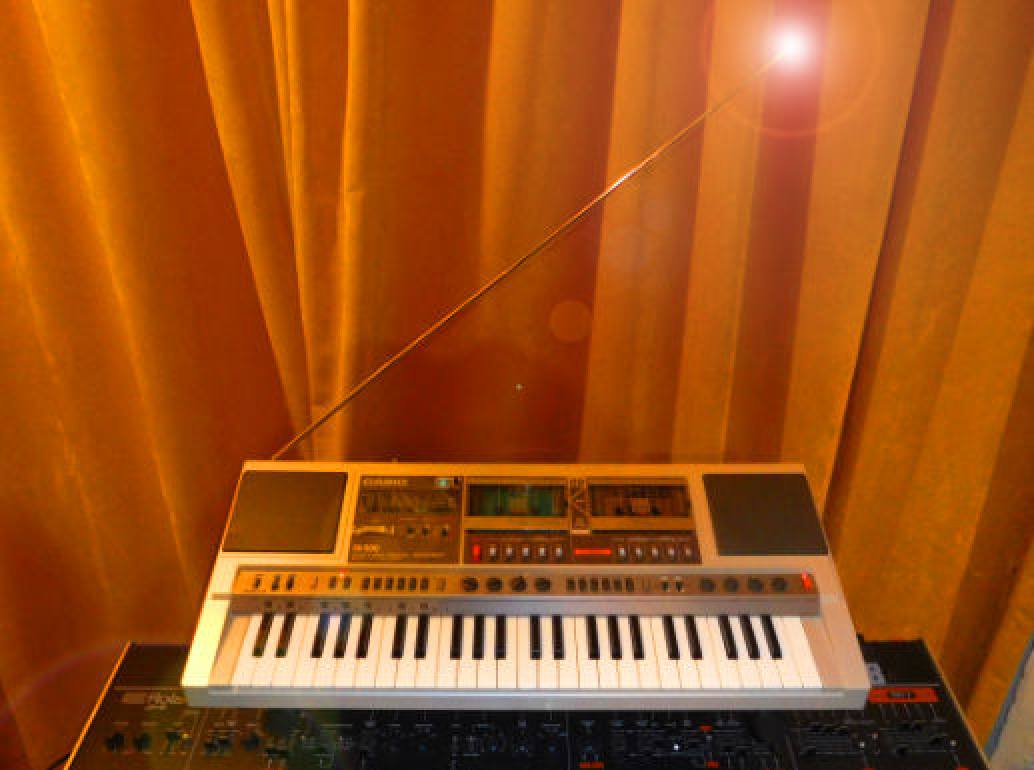 Here are some demo songs made with this keyboard (and some outboard
FX in some tracks such as the, yet unreleased, SMACKOS SPACE EXPANDER
reverberation system)
Download them all in a zip with some hot pix of the Casio
here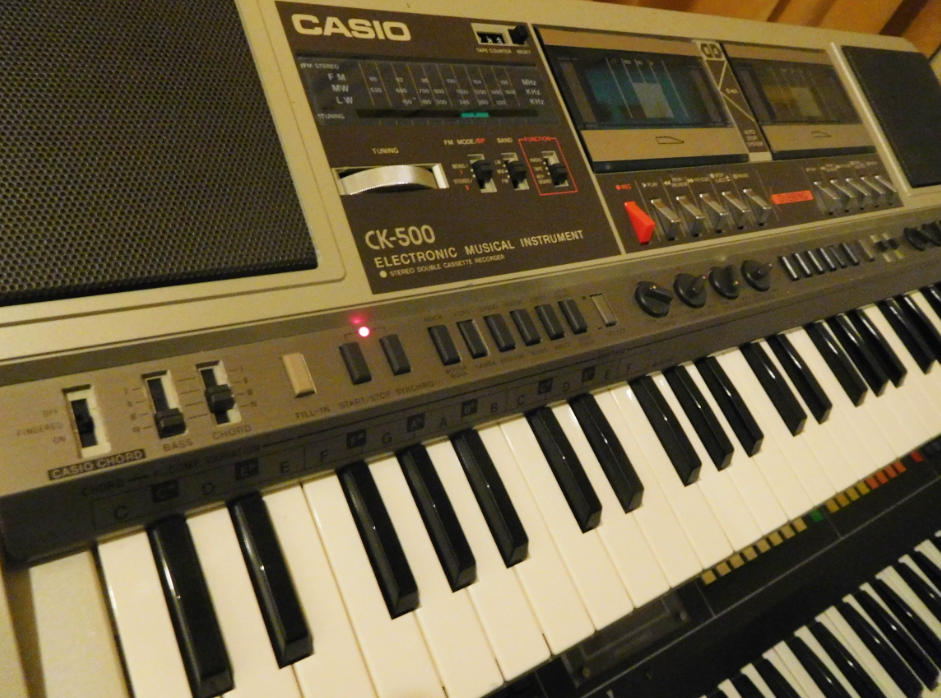 13 January
Legowelt in Geneva This Saturday!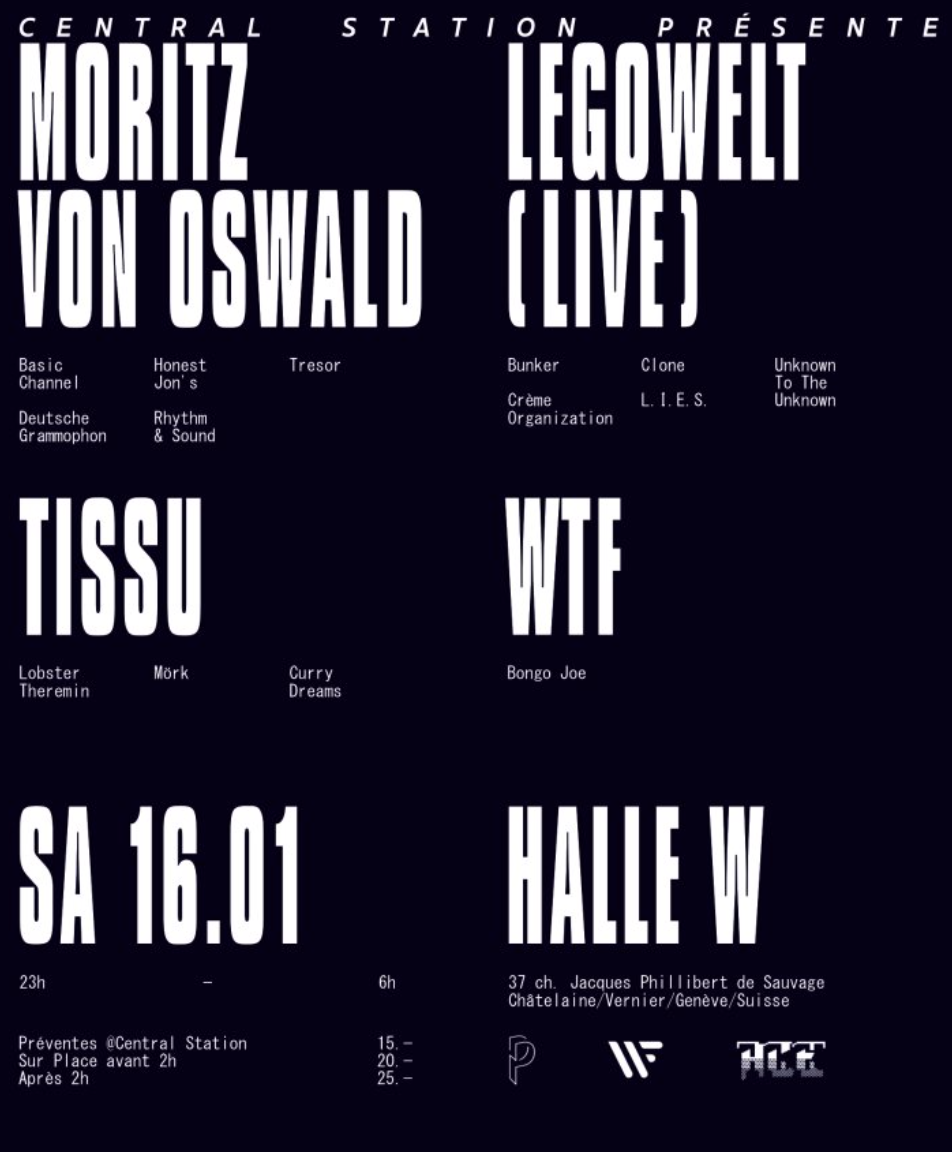 Back in Geneva Switzerland with Moritz Von Oswald at the Weetamix!
Chemin Jacques Philibert de Sauvage 37 1219 Chβtelaine Geneva ……………………………………………………………………………………………………………………………
11 January
Nomad Ninja Cassette & CD versions out now!
Out now the Cassette Tape & "picture DISC" CD versions of
Nomad Ninja's AVOND SLUIMER album.
Amateur Synth Jazz for the Professional Psychonaut!!!
Both versions come with the Nomad Ninja microZiNe Map of the fictional town of Nomadohaven
Also included is a domed 3Dish refrigerator sticker magnet-like thing,
you dont have to put it on your refrgirator you can put it on anything you want!
(WARNING: Be sure you keep that thing inside its special paper when not used,
else it will stick to anything it touches!)
Get it at
clone
or Wichelroede (which will have it soon) or your local dealer!
Also available digital at the
legowelt bandcamp
(Comes with PDF's of the microzinemap and some other stuff) ……………………………………………………………………………………………………………………………
6 January
Roland Dimensional Space Reverb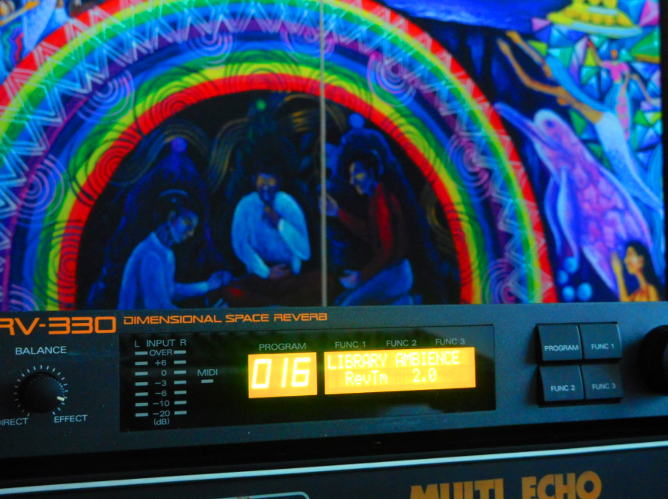 We got a new reverb processor in the studio
The Roland SRV-330 DiMenSiOnAl SpAcE ReVeRb!!!!
Check how it sounds with a Roland JX3P synthesizer: ……………………………………………………………………………………………………………………………
6 January
Legowelt in Belfast Northern Ireland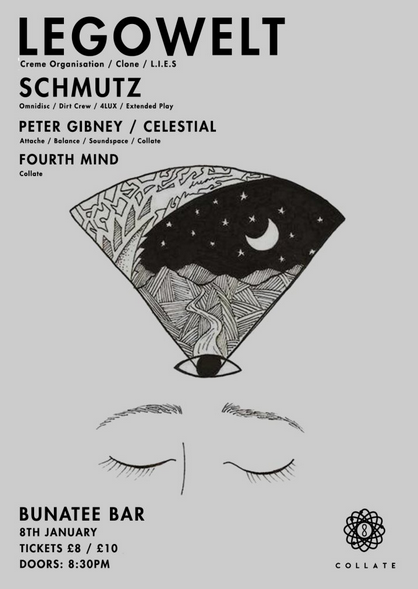 This Firday 8th January Legowelt returns to Belfast!
more information and tickets
here
23 December
Shadow Wolf Cyberzine Issue 3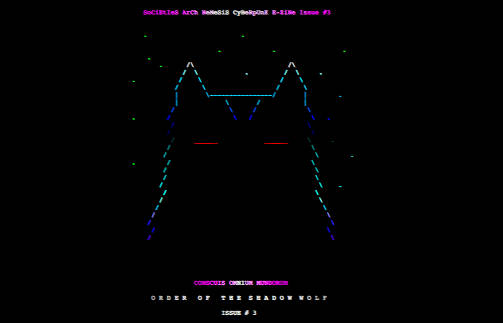 Count your chickens, the new issue of the Shadow Wolf Cyberzine is out!
In this issue:
Neuroscientific home experiments, Colour Psyschology, build your own spring reverb
for 5$, Experiments with Time, HOT Studio tips, colourfull ASCII art, DJ Overdose
interview, How to look for synthesizer stores in Japan, Use your Short Wave Radio
as a synthesizer, User guide for the Smackos Tape Station FX and lots more!!!
READ IT
HERE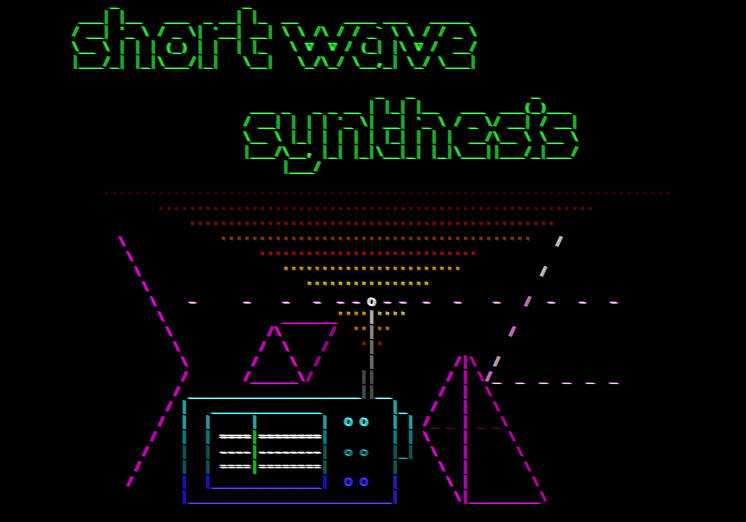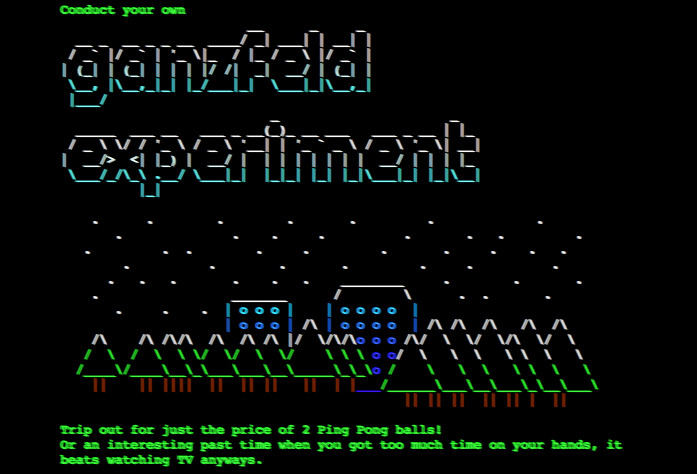 You can read old issues in the cyberzine section in the menu
There is also a background reading ambient dj mix made
by smackos & Voltagio, you can listen and download it
here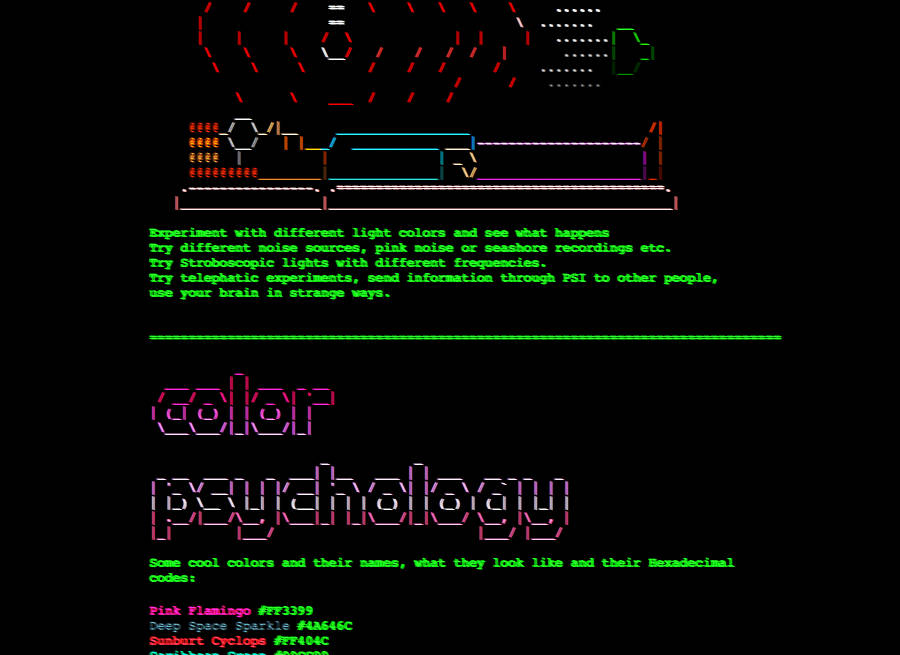 22 December
out now!!!
Nomad Ninja - Avond Sluimer album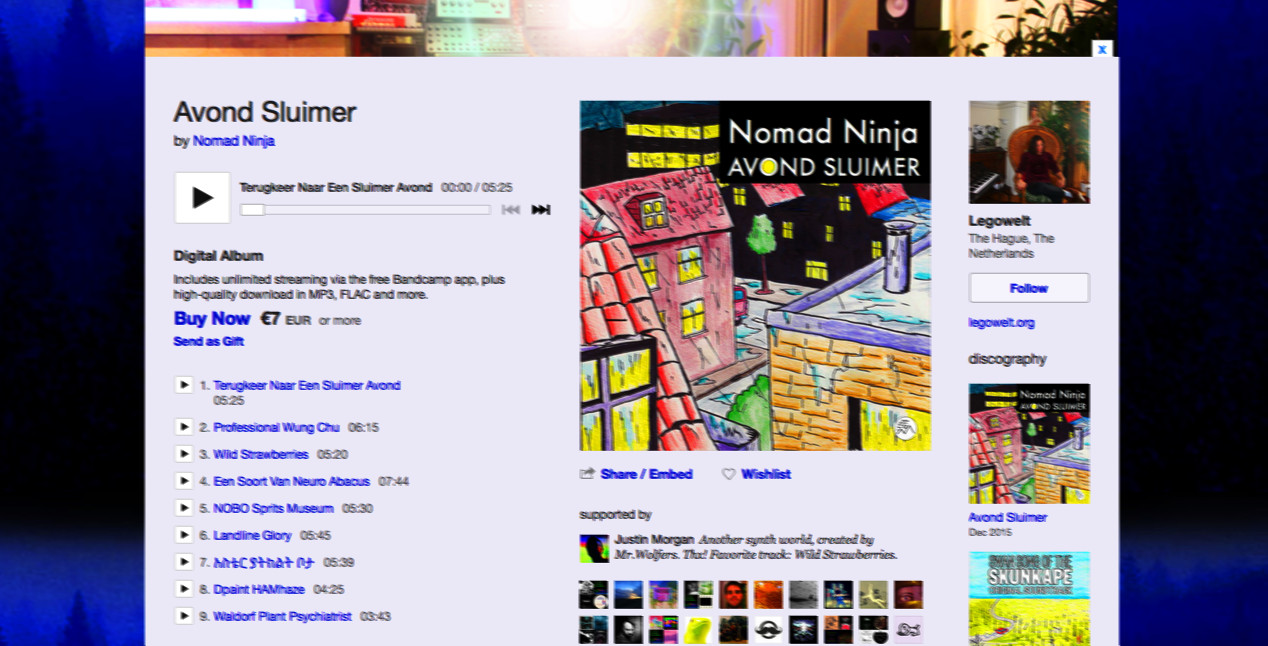 The digital version of Nomad Ninja's "Avond Sluimer" album on
Bandcamp
On Legowelt's own Nightwind Records
For the serious psychonauts snuggy amateur synth jazz and professional trip ambient
Cassettetape and CD version will be released early 2016 and will be
available at clone records and some other shops.
The digital version comes with a PDF of a Nomad Ninja Microzine a map
of the geofictional town of Nomadohaven and some extra pics. ……………………………………………………………………………………………………………………………
16 December
Smackos Tape Station FX

THE FINAL FRONTIER OF TAPE SMUDGE HAS BEEN BROKEN
The legendary Smackos tape station FX rack for ableton is now yours
Instant smacked out old school disintegrated tape sound
No HIFI professional abbey road boring old shovelware
guarenteed dirty heads and worn out transistors
including wow&flutter warble
modelled on an old Akai GX75D cassettedeck
download it
here
just drag it into the ableton channel you want to use
works with Ableton 9 and up
Check out the SMACKOS TAPE STATION demo: ……………………………………………………………………………………………………………………………
16 December
Legowelt in Porto Sant Elpidio Italy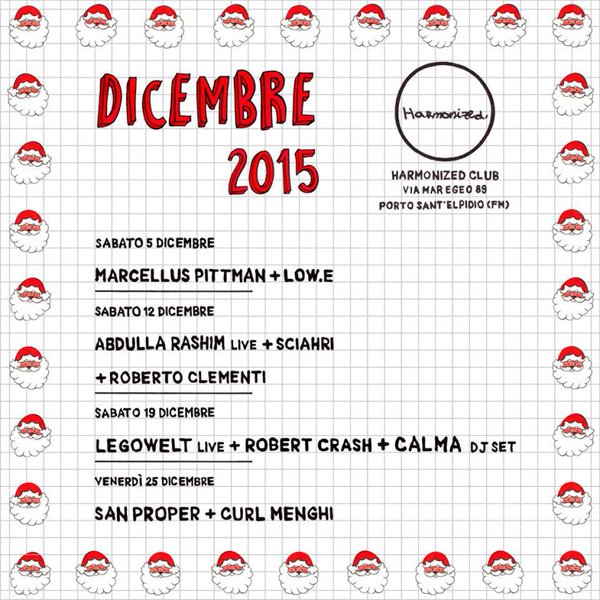 This Saturday 19 December Legowelt Live in Porto Sant Elpidio Italy ……………………………………………………………………………………………………………………………
8 December
Institute For The Overmind 12" EP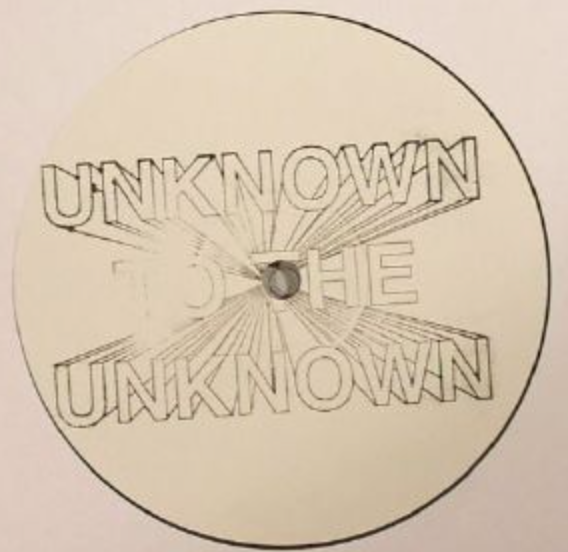 12" vinyl with Legowelt's Institute For The Overmind track
with PHOTONZ remix on the other side on Unknown To The Unknown Records
out now, get it at your local store or
clone
,
juno
, the official
UTU store
or wherever! ……………………………………………………………………………………………………………………………
2 December
Coming Soon On Your Screen
burrow deep down in your haven
winter is coming ……………………………………………………………………………………………………………………………
1 December
Mixtur Trautonium Theremin Modular Sneak Preview
A little sneak preview movie of the recently build Doepfer Mixtur Trautonium-Theremin
Modular played by my intern assistent Prof.Dr.Dr.Elektrovolt at the North Sea Institute
For The Overmind ……………………………………………………………………………………………………………………………
1 December
Legowelt in Thessaloniki Greece 12 December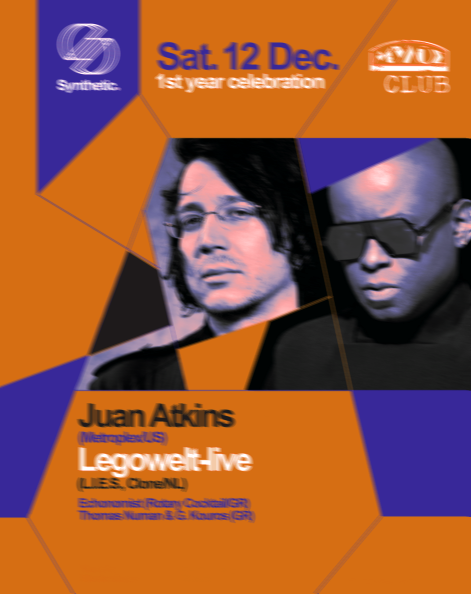 Juan Atkins & Legowelt at the Mylos Complex Thessaloniki Greece ……………………………………………………………………………………………………………………………
30 November
Viewlexx in London 11 December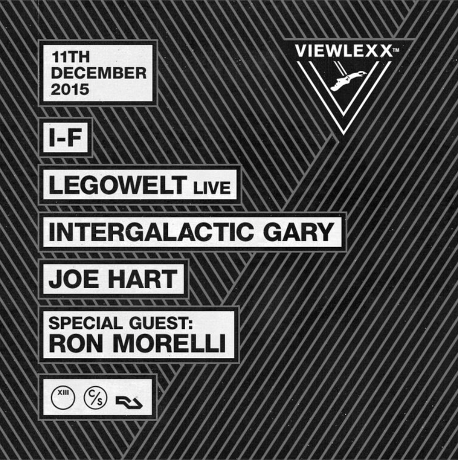 I-F, Intergalactic Gary, Ron Morelli, Joe Hart & Legowelt 11 December at
Corsica Studios London England!!! ……………………………………………………………………………………………………………………………
16 November
Swan Song Of The Skunkape Documentary Soundtrack out now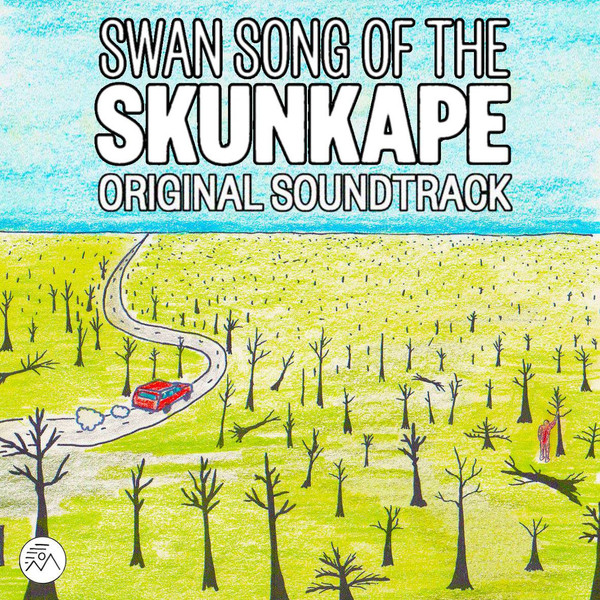 On Legowelt's own Nightwind Records label, the original soundtrack for Brad Abrahams
documentary on Floridas strangest bipedal resident.
Available on vintage forest green cassettetape in luxurious faux
leather mini-VHS vintage ZX Spectrum/C64 box and digital on bandcamp.
Comes with microzine with all kinds of Skunkape trivia (How to smell like one, Skunkape
standup comedy, a proposed VIC20 skunkape videogame, skunkape book reviews, poetry,
Skunkape synthesizers and much more!!!). The bandcamp digital version has the
microzine in pdf format.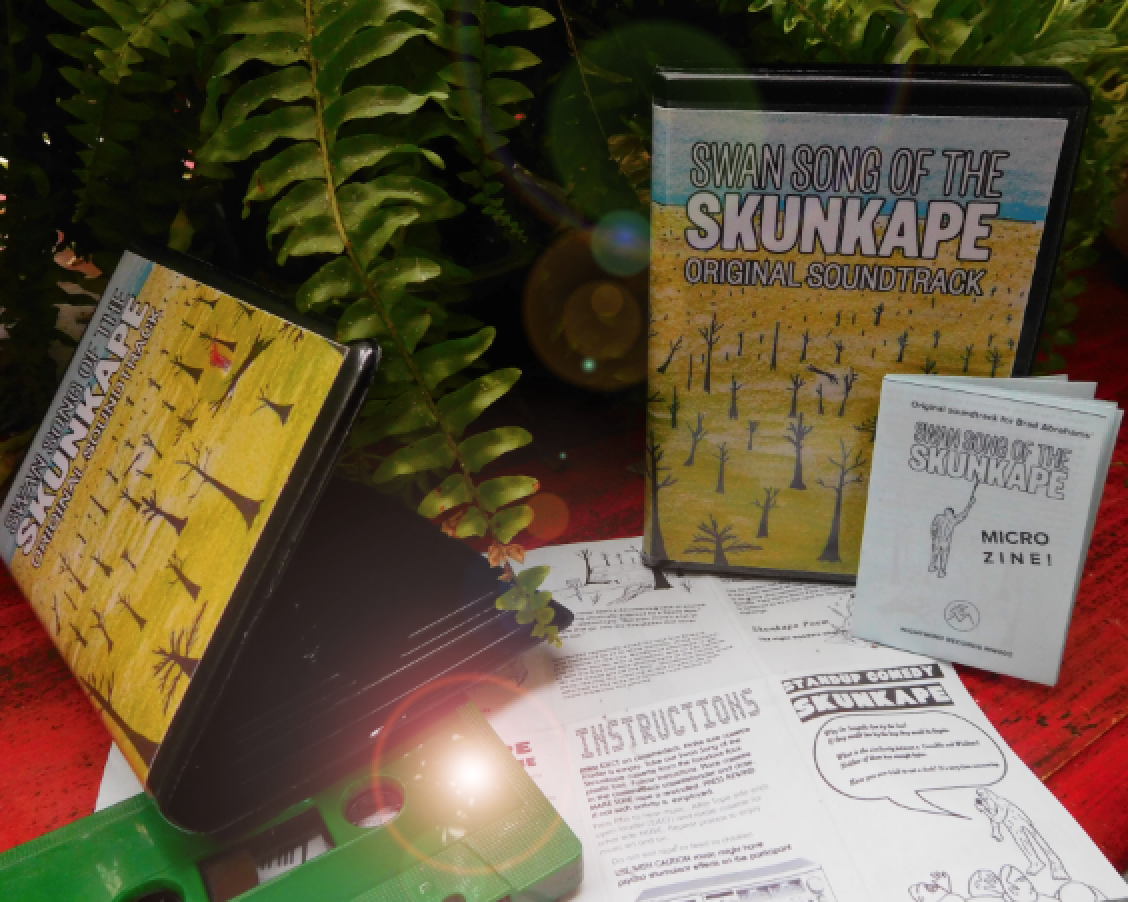 More info on the movies of Brad Abrahams (and the Skunkape documentary)
here
Get the Cassettetape at
Clone
or
Wichelroede
or your local dealer
Check out the snips or get ur digital version straight at bandcamp: …………………………………………………………………………………………………………………………
12 November
Legowelt Elektrovolt Roland JV2080 Sample Kit
Bored of your mundaine analog bleeps ??? Looking for some fresh inspiration?????
Check out the Legowelt Elektrovolt Roland JV2080 sample kit!
Load it up in your Ableton simpler,Reason, MPC, Octatrack, Octamed,
Electribes, Trackers, Fruityloops, S900, SP1200, Emulator, EPS, ASR-10 whatever u use
322 samples from the legendary 1997 Roland JV2080 MONSTER synthesizer
All free to use in your sampler!!!
This time Legowelt's protege and studio assistant intern engineer prof.Dr.Dr.Elektrovolt joins the
party and uses his sophisticated deep synth programming skills to squeeze out
the absolute freakyness of this machine.
Atmospheres, pads, strings, thick juicy basses, mesmerizing synth tones, tantalizing
sequences, Ethno Synthesis + much more
The Roland JV2080 is a digital rack synth from 1997 that used
wave rom sounds into a fathomless semi modular synthesis engine.
Are you ready for the Haunted Seacucumber, Zandwezen, Basket Wieners and
whatever adventures await you with these samples???
Download it
here
203.9 MB Zip File containing 322 16 bit 44kHZ wav samples
including hi - res pix and info pdf

Go back further in TIME! Check the
news
archive for older entries, lots of mixes/free tracks/
albums/synth info etc.and a blast from the past!!!